3 New Social Media Platforms That Your Business Needs
The Social media scene is always on the move and sometimes you can miss these changes in the blink of an eye. If you happen to harness the power of these platforms for your own business marketing, you could be missing out on some very useful options for your existing and new strategies. If Facebook or Twitter just aren't doing it for you nowadays, we've uncovered 3 newcomers who may have the answers that you are looking for.
Nextt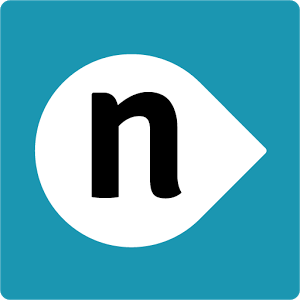 If you have already had some success with LinkedIn when it comes to making those connections and introductions that can lead to new business and even more, Nextt is here to add a little more social action to your diaries. It works by allowing you to discuss your plans with friends in a group setting and you can bandy about suggestions until you all agree. Once the time and date have been set, you can rest assured that notifications will be sent out to all invited parties. Okay, this may not be a marketing type of social media platform but it certainly keeps your meetings and rendezvous activities nice and private which is more than be said for a few of the larger setups.
Spayce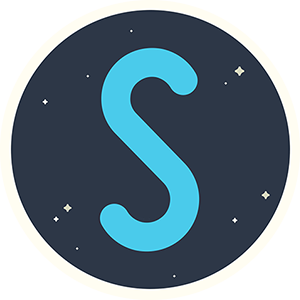 Our second social media offering is all about having the convenience of creating a profile that splits into two separate entities; personal and business. You can reach out to friends or professional leads and contacts alike without the possibility of both worlds colliding. You'll be able to take advantage of the cool face recognition system for finding buddies in your immediate vicinity and also set up impromptu business meetings with relative ease.



Pheed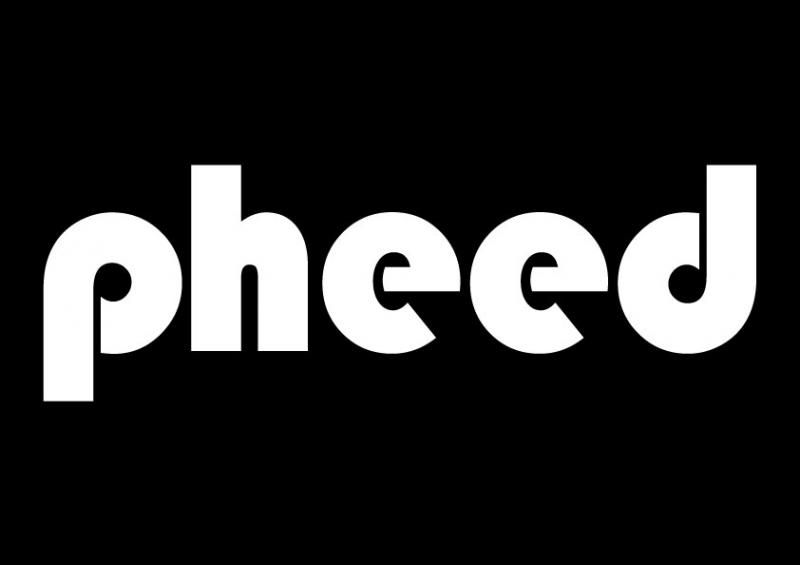 Our final social media debutant is a kind of mixture of existing platforms that includes Vine, Tumblr and Twitter. You can have a lot of fun as well as enjoy some functional and even promotional activities by mixing up videos, audio tracks and voice notes as you wish. Create your own channel and invite people to come and experience your unique content. We love the way that you can switch from pleasure to business and those with a creative touch are going to love the marketing potential that Pheed offers.
As we've already alluded to, social media is a living entity and by the time you have digested this short article there will no doubt be at least 3 or even 6 new platforms ready to rock your world so what are you waiting for?
Author Bio :
Phil Hall is a lover of social media marketing and enjoys discovering new platforms on a regular basis.He also enjoys running an online
discussion board
, so check it out today!